Whether you've been a mother for 5 months, 5 years, or 25 years, core rehab can be confusing!
My greatest priority is that you find the answers you're looking for. That's why I now offer this FREE 20-minute session for you to sit down in a live video chat with me.
You explain your goals and frustrations. I'll help you find the best solutions and path forward.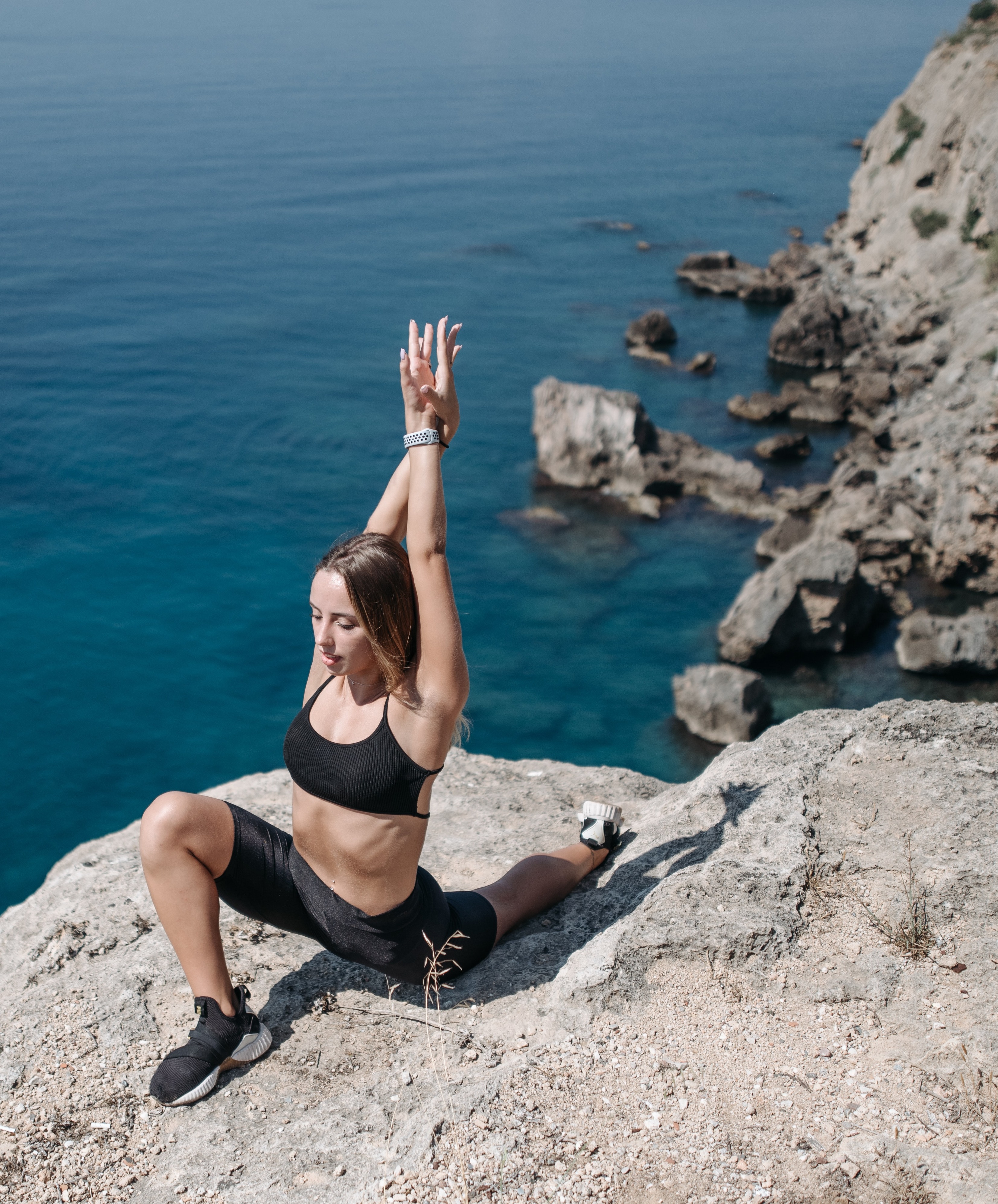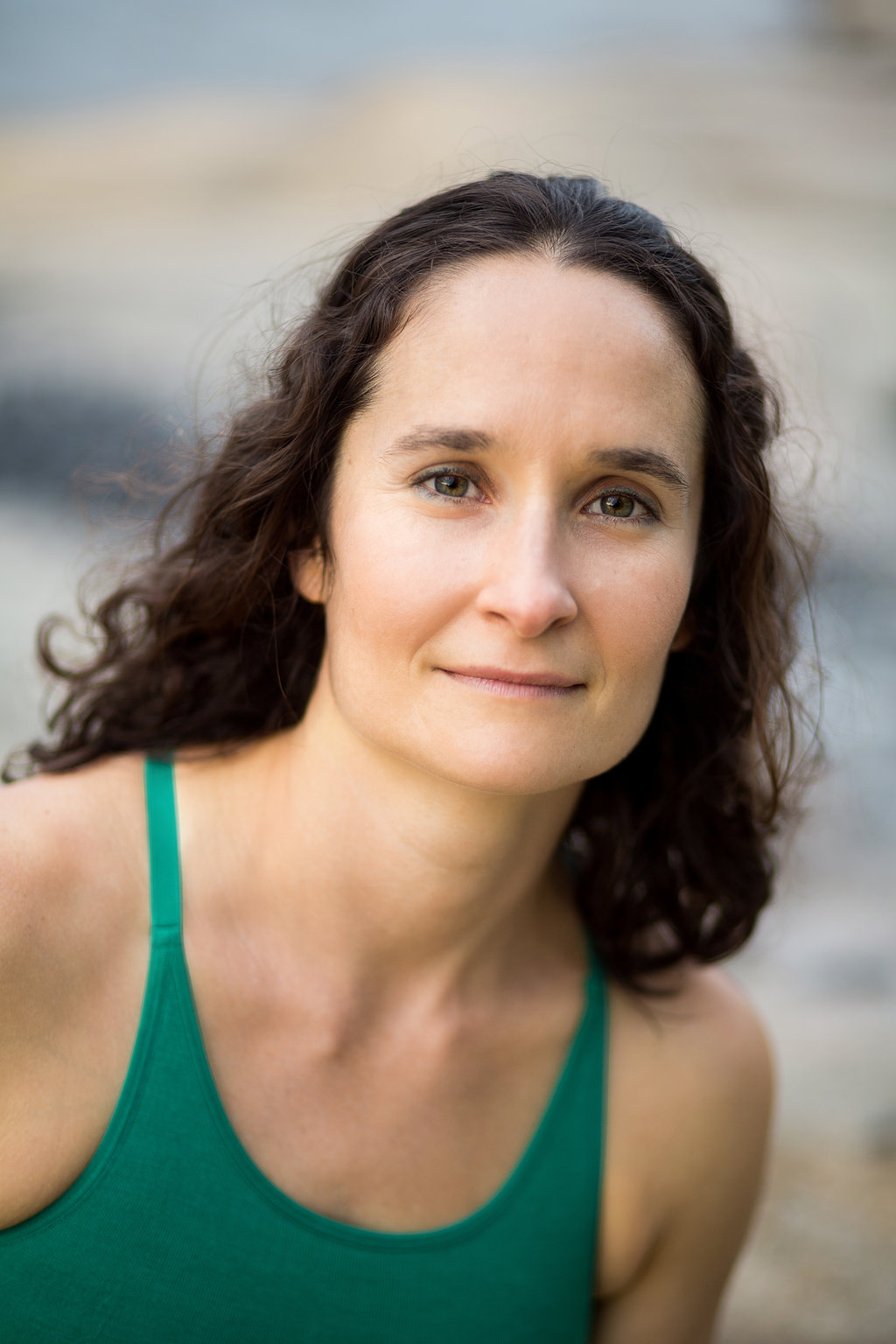 My name is Betsy. I've been a physical therapist for 15+ years. I became a Board-certified specialist in orthopedics in 2011. For decades, I was a nationally competitive water skier, and I am an avid fan of all kinds of movement--running, yoga, snow skiing, rock climbing, wandering in the woods, SUP.
My introduction to motherhood came in the form of triplets, and it was a baptism by fire in every way. Nothing has been quite so humbling to me as my postpartum experience.
But out of my own frustrations, pain, and inability to rebuild, I found a passion for helping mothers like you. We are given far too little reliable information and left to sift through far too much nonsense.
It's time for a revolution in women's healthcare. And it starts with information we can depend on. Want to join me?
Sign up below, and let's chat! I'll send you all the details!